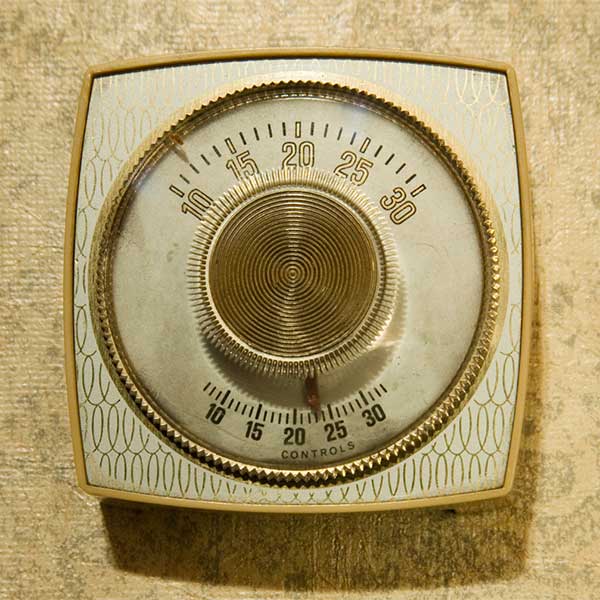 Monte Klindt and Jeremy Reese have been friends since 1990. In 2012 they decided to go into business together and have grown a long list of clients which continues to grow every day.
Monte has a background in business management and currently handles day to day operations at Performance Heating & Air. He started in the HVAC industry in 1998 as a residential installer. Over the years he became a well-rounded HVAC journeyman understanding all aspects of refrigeration, service, maintenance and installation. He currently designs HVAC systems for everything from small homes to large commercial projects.
Jeremy attended the Universal Technical Institute from 1998-1999 for HVAC. While in school he learned to work on all types of commercial heating and cooling equipment.
In 1999 he moved to Billings, MT and went to work for Armacost Trane where he worked on a variety of commercial units and learned to operate their proprietary controls.
In 2000 Jeremy went to work for the Billings clinic where he obtained a medium pressure boilers license while maintaining HVAC systems, fire systems, controls, generators and cooling towers. Jeremy stayed in Billings until 2004 when he returned to his home in Kalispell, MT and went to work for Airworks doing residential service.
In 2005 he was hired by North Valley Hospital to maintain the old facility while helping the hospital transition to the new location. Jeremy stayed at NVH until 2011 when he started his own company. NVH still relies on Jeremy for the maintenance and repair of their HVAC equipment. Over the past couple years NVH has become Performance Heating & Air's largest client.
Monte and Jeremy have formed a thriving partnership, each has skills that complement the other. Performance Heating & Air has become a well-rounded company capable of completing any project that comes our way. As we like to say here. We are "A small company doing BIG things